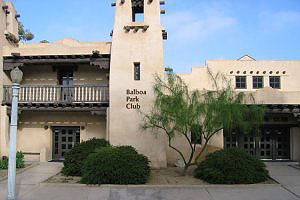 San Diego Round Dance Instructors
San Diego, CA

Welcome to the San Diego Round Dance Instructors' website where our purpose is to showcase Round Dancing in the San Diego area. &nbsp Hopefully, you will find information that will benefit you in searching for special dances, classes, and special links for cue sheets, videos, and other Round Dance resources.
Round Dancing is choreographed, synchronized ballroom dancing. Throughout each dance, a cuer will prompt dancers with choreographed dance figures. The couples dance the figures at the same time, progressing in a counter clockwise circle around the hall.
Round Dancing encompasses many dance rhythms including two-step, waltz, cha-cha, foxtrot, rumba, jive, tango, samba, west-coast swing, salsa and others.
The difficulty of each dance is described by the phase which ranges from the easiest at phase I to advanced at phase VI.
Round Dancers keep mentally and physically fit, along with enjoying a friendly, social environment with others who share this wonderful activity. Additionally, Round Dancing is fun for all age groups and is a drug and alcohol free activity.
All SDRDI instructors are Roundalab members, licenced through BMI/ASCAP.
The San Diego Round Dance Instructors welcome you to enjoy this enjoyable activity with us.